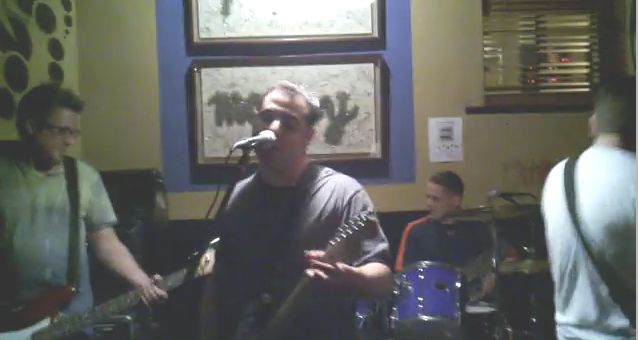 Home | Discography | Shows | Contact




4/23/2011
Yellow Teeth has joined Jango, an internet radio station. Check out the Yellow Teeth Jango page to listen to our music and become a fan.



9/12/2010
6/28/2010
For your convenience (and to make this page look bigger), here are the links to each song right on this main page:



Worried
Mind Games
I Will Stay The Same
One Day
Enjoy It While It Lasts
Every Time I See Your Face
Reasons Not To Be Cheerful
Sleep
Fuck Off
6/27/2010
Yellow Teeth is here with a FULL LENGTH album! That's right! It is called 'POLYROCKISM'. Click here to listen to the album. Enjoy!

The Yellow Teeth website has been redesigned. It's been a long time since the world has heard from Yellow Teeth - so it's time for a fresh start. If you have an old demo such as 'Yellow Teeth', '2', or 'Dilligaf' - consider yourself lucky. These are all out of print and will no longer be produced. We'd like to thank all past band members of Yellow Teeth for all the good times. Now it is time for a new Yellow Teeth... starting with our new full length album.
---
Designed by Yellow Teeth Inc. © Yellow Teeth Inc.
yellowteethpunkrock@gmail.com